Body, Mind & Spirit: Calgary Somatic & Manual Therapy – Dr. Tanya Rampersad, ND
Issues run deep
Until you know who you truly are, your deepest values and your inherent worth and beauty, healing is not complete.
Trauma doesn't have to be a major life-changing event, although it certainly can be. Sometimes it's small things: toxins, toxic messages, incorrect interpretations repeated over time that prevent us from being as bright and calmly energized as we actually can be.
These traumas are intruders in our divinely-sanctioned lives. When we don't feel right or well or content, we often interpret this imbalance as a defect in ourselves or in others. These conclusions then assimilate into our life and we get more of the same. These conclusions are never based on a whole view (who has a whole view?) and mislead us into believing that we are powerless, unsupported, don't belong, are not worthy or are not good enough just as we are.
Babies and children need supportive, loving environments to grow into mentally and physically healthy adults. Sadly, this ideal environment is rare. And often by the time people reach their 40's and 50's the burden of living in an unhealthy culture has become unbearable. This is our time of transition and healthy transitions require a stable footing.
Luckily, humans and their bodies are resilient. We can recover from all sorts of trauma, inadequacies and assaults. And there are ways to return to yourself; I offer my version, the pathway that I have taken and am still taking.
You are entitled to support, to unconditional love and to knowing your worth as a unique awareness that has never existed before and will never exist again. And you deserve this pathway into understanding your true nature.
You are not alone, you belong here, you are loved and you deserve to live the life you were meant for.
Dr. Tanya Rampersad
Naturopathic Doctor, Manual Therapist & Minimalist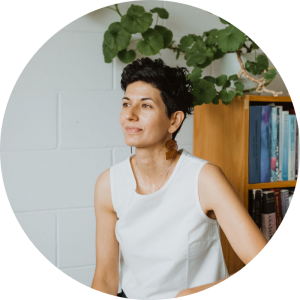 I have a unique skill set acquired simply by doing what I love. My goal is to dig out the roots of disharmony, so I aim deep. My skills all relate to encouraging profound shifts with minimum intervention: manual therapy, homeopathy, counseling, herbal medicine and self-care.
I do this by accessing the subconscious and unconscious intelligence you have within you. Go to the Process page to find out more.
One of my deeply held beliefs is that anything is possible so I will never claim to have all or the only answer for you. If you are my client, you are encouraged to investigate whatever you find interesting and useful. This means that I will support your initiative and intuition and I will listen to and honour your insights. You are the ultimate authority on yourself and truly, you have within yourself all the answers. I just help you find those answers.
My other deeply held belief is that it is the human spirit or soul that ultimately heals but that sometimes its light is dampened, unable to express itself, sometimes due to factors that are correctable.
When it comes to activating profound shifts – less is more. This is the most respectful way to approach another spiritual being who ultimately knows how to find their own way.
Liberate yourself! Sign-up to receive Finding & Liberating Painful Patterns Workbook and Audio Guide in your inbox.
Mini Trainings
About the Work
I help women release and remove whatever is preventing them from leading a full, meaningful life of integrity. This is often biochemical and physiological when dealing with the physical body and can also go back to previous generations of trauma.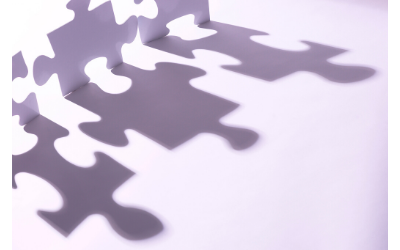 Assessment
A comprehensive intake will provide insight. When conducted in-person, I utilize a thorough medical exam that has been geared toward assessing the functioning of the organs and glands.
When performed virtually, I rely on the history, my intuition and testing (optional).
I find things that are often missed by standard blood work and even imaging.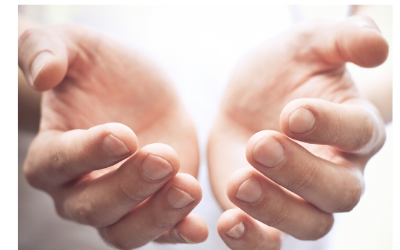 Treatment
It might take some time for you to get back on track.
I aim to be minimal and specific with medicines or treatments, getting underneath the symptoms, usually working with one system at a time.
We will work through:
Toxins and causes of inflammation
Mental habits
Inherited trauma
Emotional content held in the tissue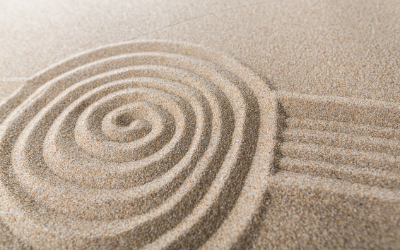 Inspiration
This transition is an opportunity for positive , expansive change.
I want you to go farther. I want you to find your north star, your internal compass, your guiding light. After going through this process, I want you to go out and change your world.
Maintenance and opportunities for continued growth will be available after your success.
Find me on Instagram: DrTanyaND
Located in the NE of
Calgary, Alberta
Contact
Need additional assistance? Please contact us:
403-453-1363 (leave a message)
Hours
Monday 10 am – 6 pm
Wednesday 11 am – 7 pm
Friday 9 am – 1 pm
Saturdays – 10 am – 3 pm