Naturopathic Doctor, Manual Therapist, Holistic Bodywork
get an assessment For your whole being
About the Work
I offer a true and thorough alternative to typical assessments and diagnoses. I can assess virtually any tissue, any organ, any function. And I look deeper; I can assess non-physical patterns that are affecting your health and happiness.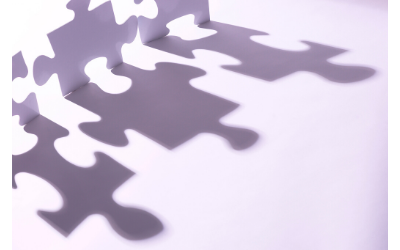 Assessment
I assess using my hands, by using subtle palpation and listening deeply. I keep my mind open, clear, receptive. My hands are highly trained and sensitive so that I can pick up on subtle clues, to find misalignments, lines of tension and also areas of blockages and stagnation. I will check the organs and glands for function. I will assess positioning and size of important structures. As we progress (or are hindered), I will start tuning into the emotional content hidden in tissues.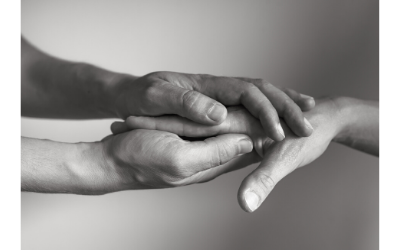 Treatment
I treat using gentle but profound manipulations, low dose, minimal medicines and by finding and clearing the patterns that create a particular manifestation of disease. My goal is to understand the parts and the whole. When I do understand, I will share this with you and provide the encouragement or information that will help liberate fixed states. Simply finding and naming an issue can help you and your body find happier alignment.
Inspiration
I want you to go farther. I want everyone to find their north star, their internal compass, their guiding light. I will remind you and hold the knowledge that you are needed, important, gifted; that you already have everything you need, all the answers, all the wisdom, all the ability, within yourself. Crisis, change, loss, trauma are opportunities for expansive, positive change if we allow them to be such. And when/if it is appropriate or required, I will refer you on to people and resources that can help you advance.
Find me on Instagram: DrTanyaND
Located in the NE of
Calgary, Alberta
Contact
Need additional assistance? Please contact us:
403-453-1363 (leave a message)
Hours
Monday 10 am – 5 pm
Tuesday 10 am – 6 pm
Wednesday 11 am – 7 pm
Thursday 10 am – 3 pm
Friday 9 am – 1 pm
Saturdays – once monthly