The Issues run deep
Until you know who you truly are, your deepest values and your inherent worth and beauty, healing is not complete.
Trauma doesn't have to be a major life-changing event. Sometimes it's small things, repeated over time that send us a message. A message that we interpret, make conclusions upon and then assimilate into our life. These conclusions are never based on a whole view (who has a whole view?) and mislead us into believing that we are powerless, unsupported, don't belong, are not worthy or are not good enough just as we are.
Children need to be seen and heard and loved for who they are; and yet the family's role has become to prepare them for society, to teach them to be 'realistic', 'proper' and 'acceptable'. For a young child, not feeling seen, heard or appreciated for their unique selves is extremely devaluing and ungrounding.
There are ways to return to yourself. You are entitled to support, to unconditional love and to knowing your worth as a unique awareness that has never existed before and will never exist again. And you deserve a pathway into understanding yourself. Gaining access to your own power and value will activate profound shifts and resource you from within and without.
You are not alone, you belong here, you are loved and you deserve to have an extraordinary life.
Dr. Tanya Rampersad
Naturopathic Doctor, Manual Therapist & inner authority Guide
I have come to see that all chronic conditions have a psycho-spiritual component and it needs to be dealt with if lasting wellness is to be created.
I believe we are magical and powerful. I know that each human being has the opportunity and resources to be completely well in all aspects of their life: relationships, finances, occupation, environment and health.
These general terms will naturally mean different things to different people. And that exactly proves my point. Each of us is unique, has never been before and never will be again; We have one-of-a-kind perspectives, awareness, desires. And we have a duty to let ourselves shine as who we truly are. This true self is naturally full of vitality, health, energy and love. You have this in you.
What gets in the way? Our conditioned selves and external influences block our ability to heal ourselves. We have ideas about ourselves which do not come from us and are flat-out untrue. And we know that the mind is the most powerful healing tool/technology available!
There is a pervasive monoculture hypothesis, an unwritten, unspoken rule stating we are supposed to want the same things, be normal, fit in, act in socially defined and acceptable ways. If we can do this properly, get it just right, then (maybe) we'll be loved. But really, what every human being longs for is to be seen and loved for who they truly are.
To account for the discrepancy between what we expected and what we received, we created false conclusions. These false beliefs embedded themselves in our subconsciousness, often when we were very young and they've stuck around long enough to start expressing their disagreeableness through the body.
There are countless variations on these false beliefs. The ideas themselves seem like security but they are an incredible burden that steal our energy and life. Leaving this burden behind unleashes so many possibilities and our untamable, unstoppable energy.
Are you ready to be unstoppable?
Liberate yourself! Sign-up to receive Finding & Liberating Painful Patterns Workbook and Audio Guide in your inbox.
Not sure where to start?
About the Work
I help you work through the emotional and inherited patterns stored in the body and subtle body so that chronic discomfort and painful patterns can be released and inner authority established. These patterns might manifest as repeating themes, conditions and areas in life that seem stuck. They might show up as physical symptoms, often with or related to anxiety, stress and significant life events.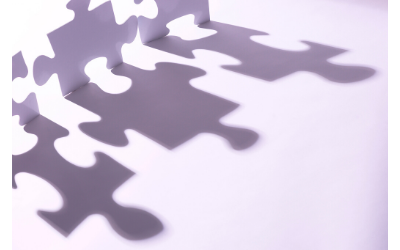 Assessment
A comprehensive intake will provide insight. I conduct a thorough medical exam that has been geared toward assessing the functioning of the organs and glands.
I find things that are often missed by standard blood work and even imaging.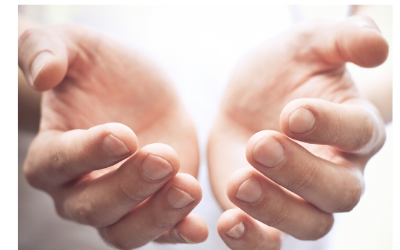 Treatment
It might take some time for you to get back on track.
I aim to be minimal and specific with medicines or treatments, getting underneath the symptoms, usually working with one system at a time.
We will work through:
Mechanical tensions and fixations
Emotional and psychological fixations
Inherited Trauma
Gut Health
Hormonal Health
Establishment of your individualized healthy habits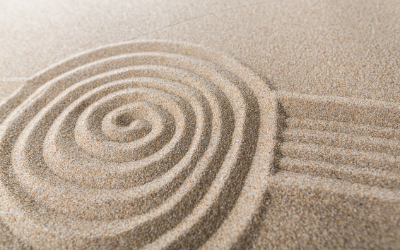 Inspiration
This transition is an opportunity for positive , expansive change.
I want you to go farther. I want you to find your north star, your internal compass, your guiding light. After going through this process, I want you to go out and change your world.
Maintenance and opportunities for continued growth will be available after your success.
Find me on Instagram: DrTanyaND
Located in the NE of
Calgary, Alberta
Contact
Need additional assistance? Please contact us:
403-453-1363 (leave a message)
Hours
Monday 10 am – 6 pm
Wednesday 11 am – 7 pm
Friday 9 am – 1 pm
Saturdays – 10 am – 3 pm