Body, Mind & Emotional Alignment
I perform body work
I have been called a body whisperer and an organ whisperer. What this means is that I understand what patterns and perceptions are harboured in the tissues.
I consider alignment a goal worthy of attention and nurturing. Healthy alignment does the following:
Creates freedom and ease within the body and the mind;
Simplifies and focusses, creating clarity and eliminating doubt;
Energizes purposeful living and recruits all available, abundant resources to our cause.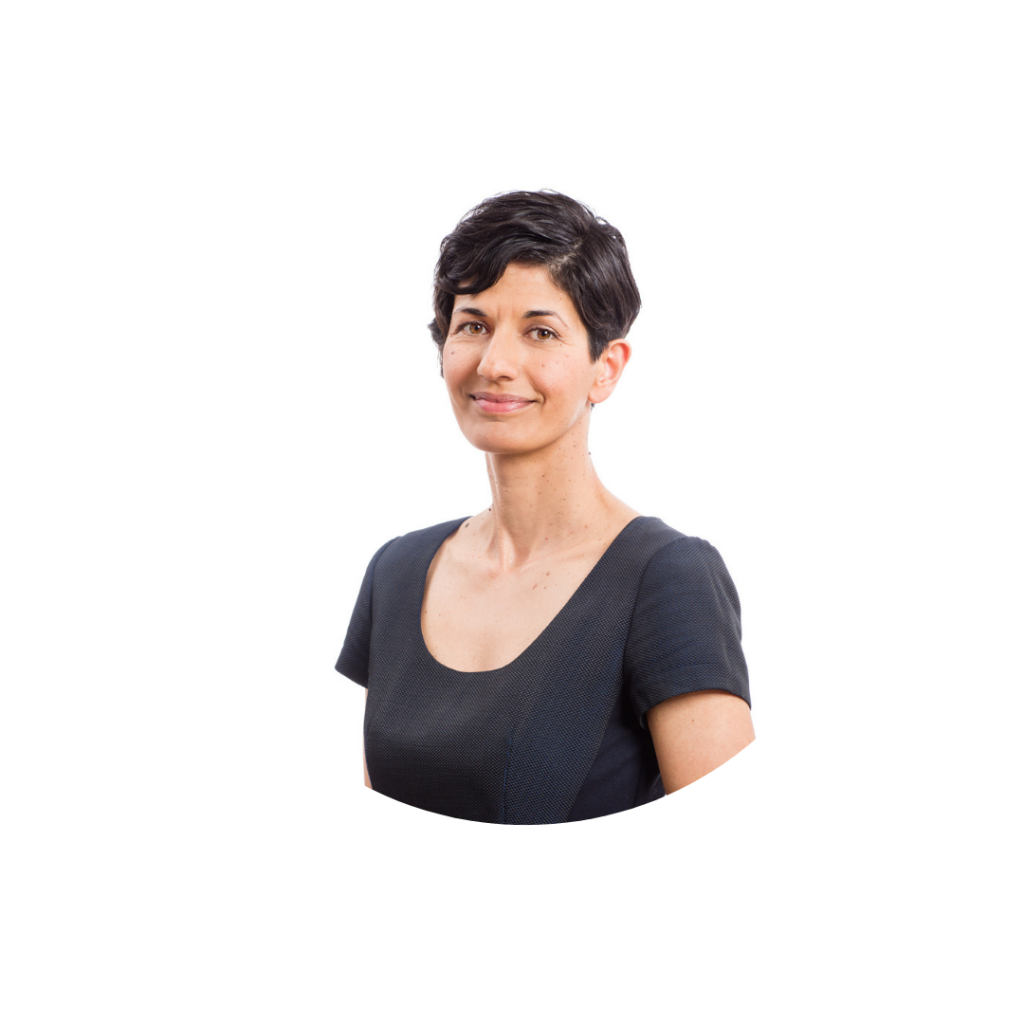 Dr. Tanya Rampersad, ND
Naturopathic Doctor & Manual Therapist
I am a licensed Naturopathic Doctor practicing in Calgary, an experienced manual therapist and a mind-body-spirit practitioner. I have been in practice for over 15 years and there has been evolution. My journey is one of aligning and simplifying and becoming ever more open to my deeper self and ever more accepting of what I can and want to accomplish. It is my sincerest hope that my journey will accelerate your journey.
My mission is to bridge the gap in our understanding of:
The importance of our internal state(s);
How our physical lives are reflections of deeper patterns;
The power of small and simple changes;
In short, my mission is to catalyze an internal evolution and spark interest and awe in the mystery of life. We all have access and we are all invited.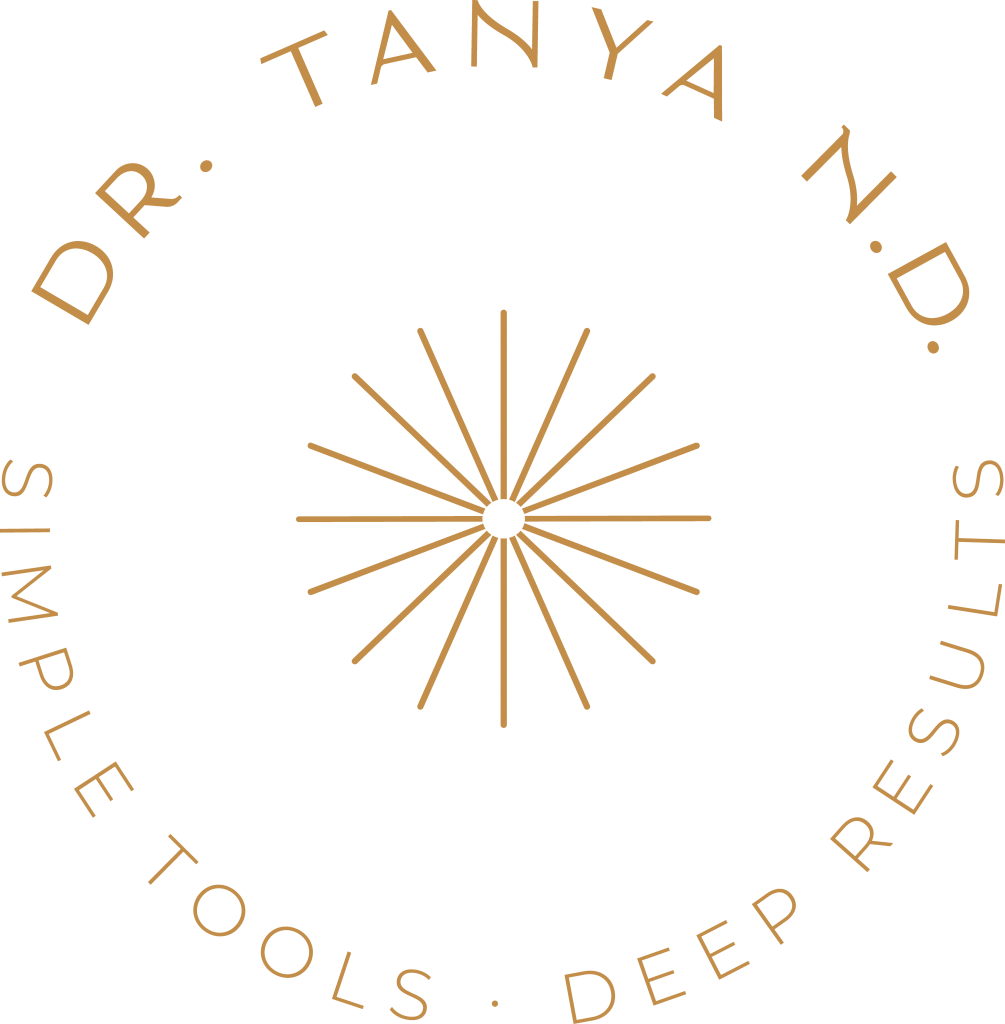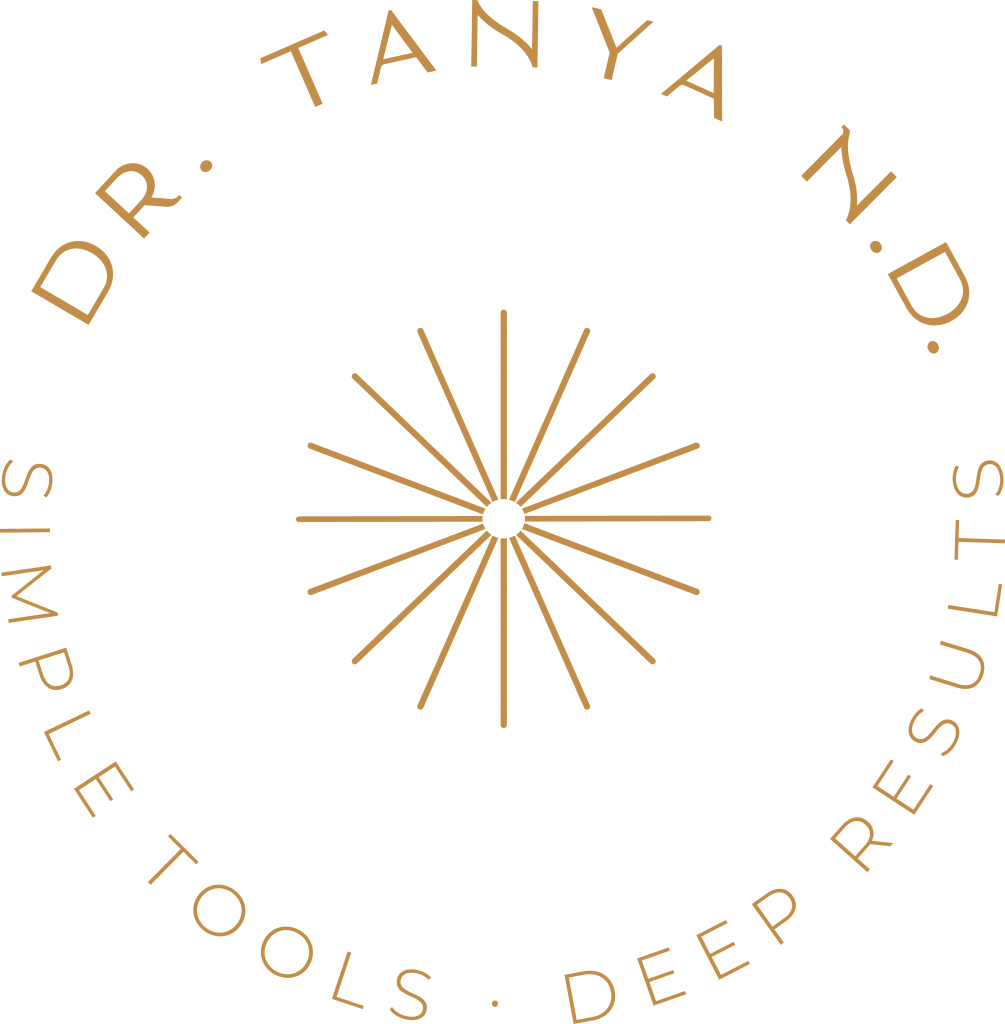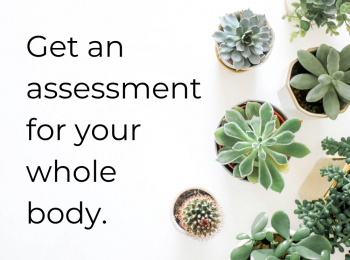 Find out what's working, what's not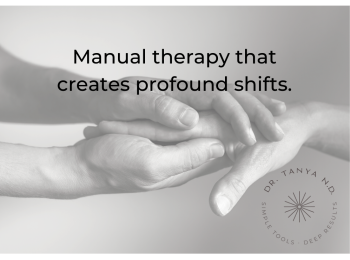 Body Work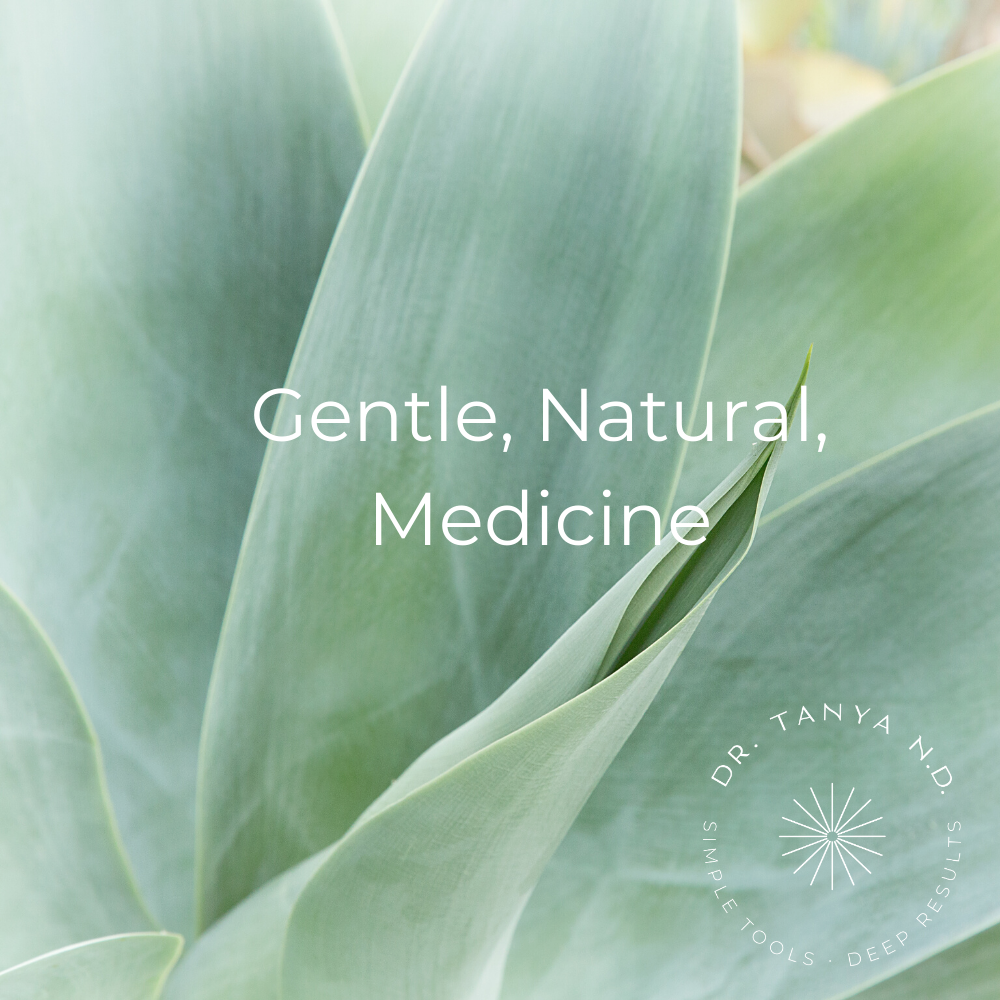 Low Dose Plants and minerals
About You
you should be willing to embrace:
Commitment to positive change;
A sincere desire to align with your deeper self;
An open mind;
A sense of your responsibility to yourself;
An understanding of process; we are not offering quick fixes, but deep and lasting change.
Aside from that, most people I work with are sensitive and intuitive (as am I). This is generally the best pairing.