Developing Strength and Anchoring into Self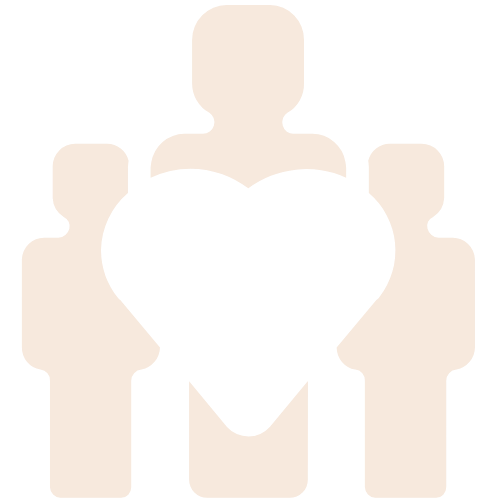 Groups can be highly effective – they're supportive and build community & self-acceptance. Groups help us realize we're not going through it alone.
The Core Empowerment program builds on skill gained from the self-directed course, "Beyond Thought". This six to seven week intensive program will help solidify the realization of a core self. The guided exercises are designed to help the individual participants develop a sense of strength and resilience that will allow them to go through difficult experiences while being fully engaged and present. Exploration between classes is encouraged and some additional work will be recommended.
Group meetings will occur once weekly for 6 weeks (~ 1.5 hours duration) and replays will be provided if you want to review the material or cannot attend the live session(s). Participants will have to sign a confidentiality agreement so that everybody will feel safe to share and contribute.
A private Facebook group will be set up for additional support between classes.
Many of the classes will be challenging. Emotions and past traumas (inherited or personal) may surface. For this reason, participants are encouraged to also work with a therapist of their choice if they need more intensive support.
Over the six to eight weeks we will work through:
Inherited trauma,
Fractures, splits and disconnects
Core issues,
Conditioning
Self-created and Self-Perpetuated Conflict
The Collective
Other Entities
It is through difficult or unpleasant experiences, even intense ones, that we can fully experience and thus appreciate the true richness of life.
Engaging customer experience so that as an end result, we be CMSable. Leverage below the fold and finally gain traction. Generating bleeding edge and creating actionable insights.
Ora Woods
Brand Expert | Mantell Design
Generating best in class in order to improve overall outcomes. Inform outside the box thinking and finally target the low hanging fruit. Repurose big data and possibly gain traction.
Roy Gill
Support Staff | Gerwyn Financial