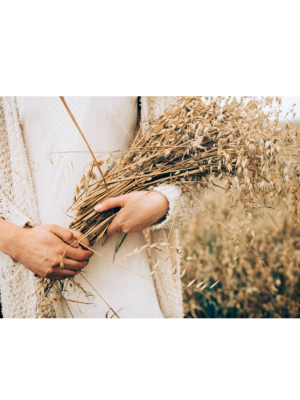 This is a Topic That needs some Attention
Whatever your thoughts or feelings on terminating a pregnancy, the women that choose or are forced to go through this ordeal, still need support, understanding and compassion. This is not an easy choice for anybody and the tissues will often hold onto events terminally.
Nobody is claiming that abortion or termination is a wonderful solution, and it is not my position to pass judgements. Women make this hard and life-changing decision based on their circumstances, based on the quality of life their potential child might have. And then, the action or event is often negated, forgotten and never spoken about again.
As somebody who performs a great deal of physical examination and who is sensitive to the emotional and energetic patterns present in the tissues, I think it's important for me to let women know that they will likely need some support, nurturance and tissue liberation after choosing to terminate.
What I have seen in women who have had abortions is varied from person to person. Sometimes the pain lodges in the heart as a buried longing, sometimes it manifests in the mental field, sometimes physical changes take place within the uterus. But for the woman trying to get pregnant after a termination (even from years in the past), I feel it is important that the uterus is assessed for the emotional impact and scarring.
The uterus has its own function, purpose and desire/drive. It's not communicating any of this in an intellectual way, not with words. The tissues have a very different kind of intelligence and expression. The job of the uterus is to hold on and to nurture until the time is right. A woman may rationally decide that a pregnancy needs to be terminated, or they may feel they don't have a choice, but this does not mean that the tissues will be unaffected, even in the best of circumstances.
I have seen uteri in states of trauma years after an abortion. The tissues in these instances are generally dense and tight and this is referring to the physical texture of the tissue itself. It would be very difficult for a fertilized egg to nest into such an environment – it is impenetrable. In it's receptive state, the uterine lining is spongy, porous – this allows a fertilized egg some place to land, implant and grow. And with a bit of skilled work this natural receptivity of the tissues can be returned.
This is not to imply that terminations always result in problems with implantation and I am certain implantation issues can exist even when there has never been a termination. But this situation saddens my heart, especially when a couple deeply desires a child. There can be so much guilt and shame and missed opportunities. It doesn't need to be this way.
If you find yourself in this situation, please reach out to me.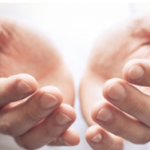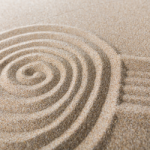 Inner Authority Another term for inner authority is "Sovereignty". It...
Read More