Some Things I Treat
People are usually surprised at what can be treated manually. Actually any condition can be treated manually, it's the individual clients themselves, our interaction and a little something special that allows for good results. This is just a short list of things you might not expect would have simple, gentle, non-invasive solutions. I do treat many other common conditions, I've just selected the uncommon ones here.
Really, good results come about not from specific medicines or specialization but from a positive, therapeutic relationship**. Not sure if it's right for you? Check out the About page and read "About You". Chances are, if you've been checking this site out, you already know if we're a good fit or not.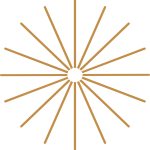 Hiatal hernias
I have reduced hundreds if not thousands of hiatal hernias. People always ask, do I need to keep coming back? The answer is that you should NOT have to repeatedly have your hiatal hernia corrected. If you do, there is some other issue(s) that needs to be addressed.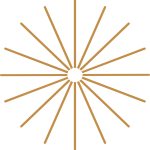 The brain and nervous system
There are many ways to treat the brain and the nervous system. I employ many methods, including manual techniques. Concussions and brain injuries of various kinds, including emotional trauma can all respond well to manipulation.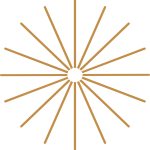 Bunions
Yes, bunions! As with any condition, a proper assessment is needed, however with bunions the issues are often related to a few easily treatable causes: lower abdominal tension and tethering, nerve tension, bony matrix tension or distortion. Want to avoid surgery? Come see me first.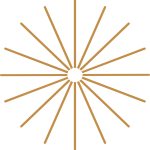 Uterus and
Bladder
The position of the uterus and bladder have a big impact on so many things: incontinence, menstrual pain, fertility, hip pain, back pain, bowel movements. And these organs respond nicely to manipulation – it's an easy, pleasant treatment that can improve quality of life.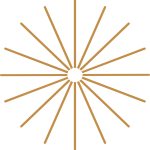 Resistant Weight loss
I have been helping clients with resistant weight issues for a long time. I've developed an online program to help even more clients shift their health, weight and life enjoyment, all for the better. For more information, click here: Profoundly Simple.
**A whole lot could be said about focusing on results. If you want to know more, follow me on Instagram.